Westminster Abbey
Westminster Abbey
was and continues to be a historically significant church. One of its many notable features is
Poets' Corner.
Located in the south transept of the church, it is the final resting place of
Geoffrey Chaucer
,
Ben Jonson
,
Francis Beaumont
, and many other notable authors; in 1740, a monument for
William Shakespeare
was erected in
Westminster Abbey
(
ShaLT
). The church is located on the bottom-left corner of the Agas map.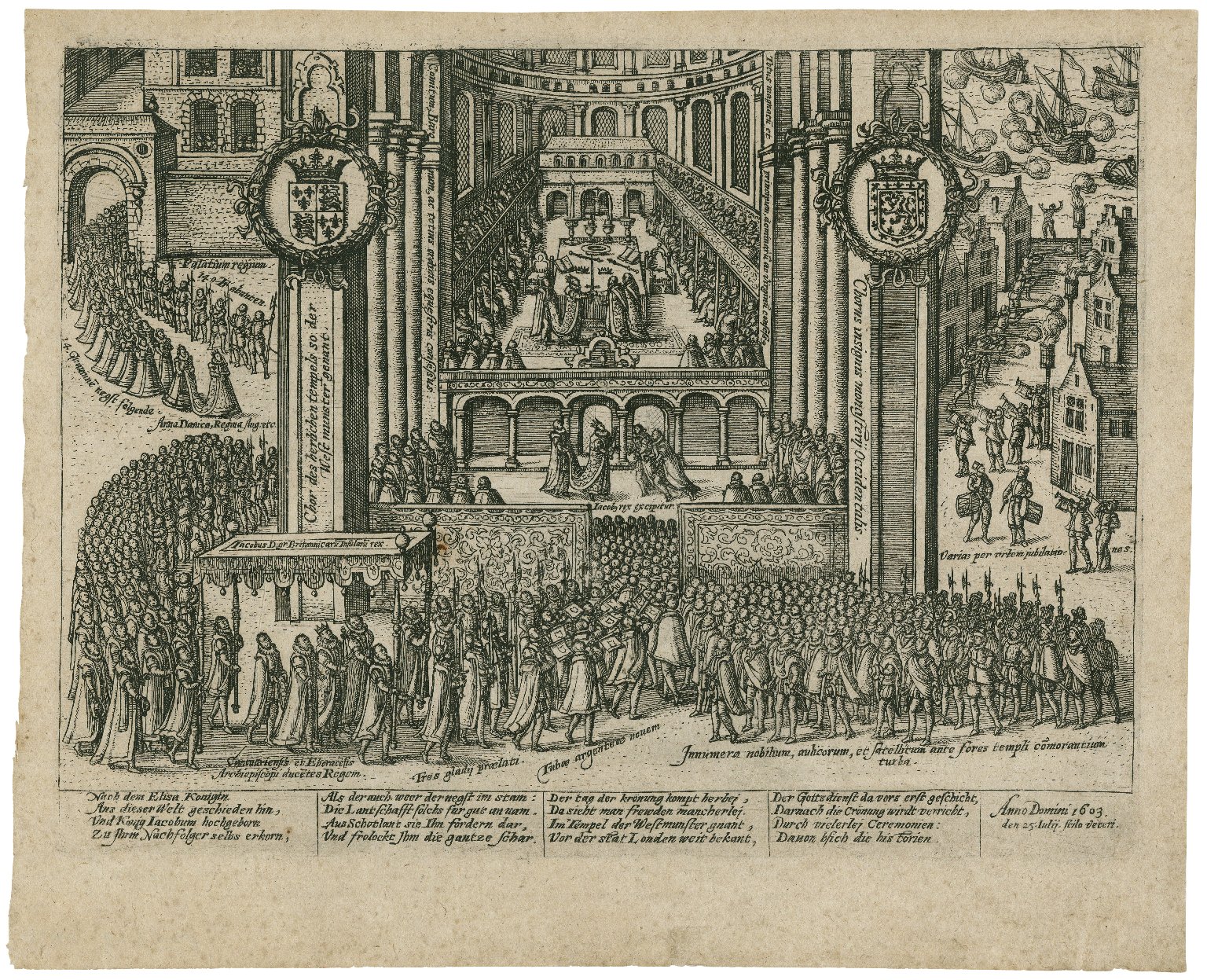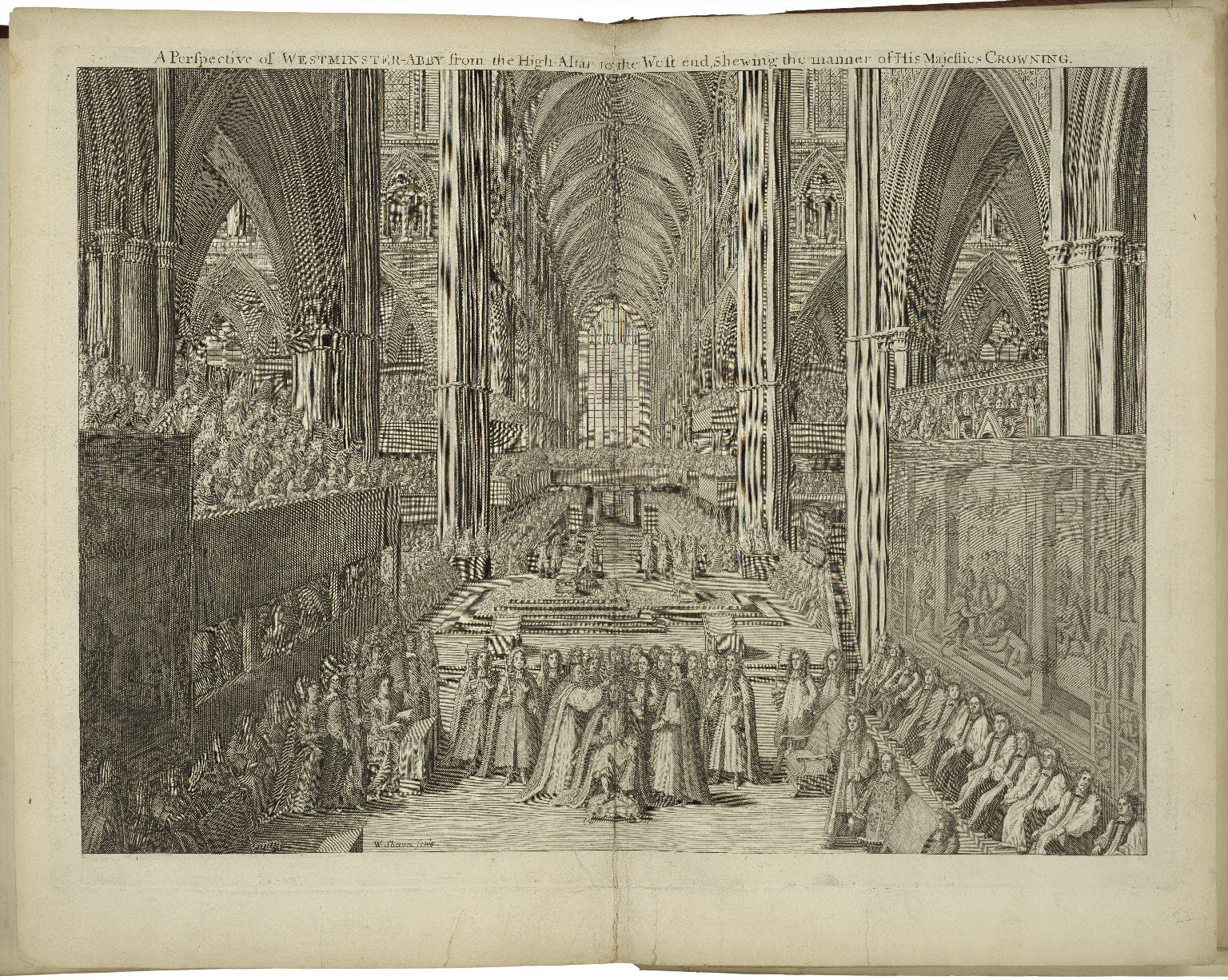 References
Citation

Egan, Gabriel

, ed.

Shakespearean London Theatres

. De Montfort U and Victoria & Albert Museum.

http://shalt.dmu.ac.uk/

.

This item is cited in the following documents:
Cite this page
RIS file (for RefMan, RefWorks, EndNote etc.)
Provider: University of Victoria
Database: The Map of Early Modern London
Content: text/plain; charset="utf-8"

TY  - ELEC
A1  - Takeda, Joey
ED  - Jenstad, Janelle
T1  - Westminster Abbey
T2  - The Map of Early Modern London
ET  - 7.0
PY  - 2022
DA  - 2022/05/05
CY  - Victoria
PB  - University of Victoria
LA  - English
UR  - https://mapoflondon.uvic.ca/edition/7.0/WEST1.htm
UR  - https://mapoflondon.uvic.ca/edition/7.0/xml/standalone/WEST1.xml
TY  - UNP
ER  - 
TEI citation
<bibl type="mla"><author><name ref="#TAKE1"><surname>Takeda</surname>, <forename>Joey</forename></name></author>. <title level="a">Westminster Abbey</title>. <title level="m">The Map of Early Modern London</title>, Edition <edition>7.0</edition>, edited by <editor><name ref="#JENS1"><forename>Janelle</forename> <surname>Jenstad</surname></name></editor>, <publisher>U of Victoria</publisher>, <date when="2022-05-05">05 May 2022</date>, <ref target="https://mapoflondon.uvic.ca/edition/7.0/WEST1.htm">mapoflondon.uvic.ca/edition/7.0/WEST1.htm</ref>. INP.</bibl>
Variant spellings
Documents using the spelling Abbey Church of Westminster

Documents using the spelling Abbie church of Weſtminſter

Documents using the spelling Christ and S. Peter, the holy Apostle at Westminster

Documents using the spelling church of S. Peter at weſtminſter

Documents using the spelling Church of Saint Peter at

Documents using the spelling Church of Westminster

Documents using the spelling City of Westminster

Documents using the spelling Collegiat church of Weſtm

Documents using the spelling Collegiat Church of Westminster

Documents using the spelling collegiate Church of Westminster

Documents using the spelling Collegiate Church of Westminster

Documents using the spelling holy church of the bleſſed Apoſtle S. Peter of Weſtminſter

Documents using the spelling holy Church of the blessed Apostle, Saint Peter of Westminster

Documents using the spelling Monaſterie of S. Peter at VVeſtminſter

Documents using the spelling Monaſterie of S. Peters at Weſtminſter

Documents using the spelling Monasterie of Westminster

Documents using the spelling Monaſterie of Weſtminſter

Documents using the spelling S. Peter of Weſtmin,,ſter

Documents using the spelling S. Peters at Weſtminſter

Documents using the spelling Saint Peter of VVeſtminſter

Documents using the spelling Saint Peters at

Documents using the spelling VVestm

Documents using the spelling VVestminster

Documents using the spelling Wesminster

Documents using the spelling Weſt,,minſter

Documents using the spelling Westminster

Documents using the spelling Westminster Abbey