MoEML's Pedagogical Partnership Project (PPP) is launched!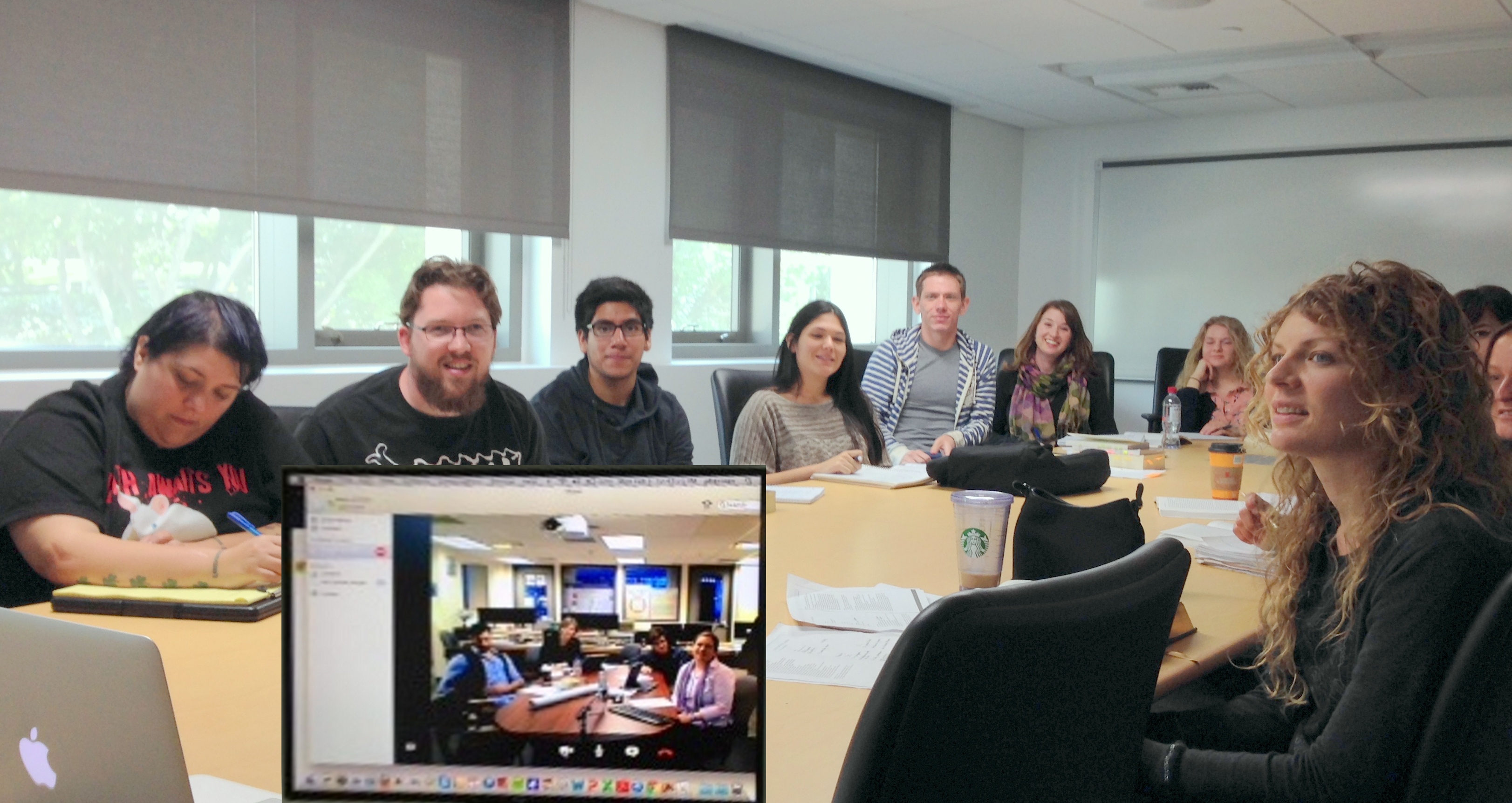 MoEML is thrilled to announce that our pilot
Pedagogical Partnership Project
(PPP)—an innovative model for teachers, student researchers, and digital humanities projects—is now up and running.
¶What is the PPP?
We at MoEML are keen to honour our pedagogical origins while upholding scholarly standards. Thus, we have developed a partnership project whereby we team up with professors in other locations, supply teaching materials (i.e., a MoEML
Encyclopedia
topic that needs content; a blurb for their class syllabus; suggested forms of assessment; and comprehensive
Research Guidelines
for their students), and have the students contribute to MoEML (by researching their assigned topic and writing an encyclopedia article) under the close supervision of their professor (who acts as a MoEML Guest Editor for the article) on site.
¶ Who Benefits?
We think we've devised a win-win-win model. The professors/Guest Editors benefit from having an innovative pedagogical experience to add to their teaching dossier not to mention the resulting online publication; the students benefit by honing their research skills and potentially having their work published on a widely-used scholarly website; and MoEML benefits by generating new content that has been guest edited by professionals with proven scholarly credentials.
¶Pedagogical Partners 2014
¶MoEML team meets Pedagogical Partners via Skype Video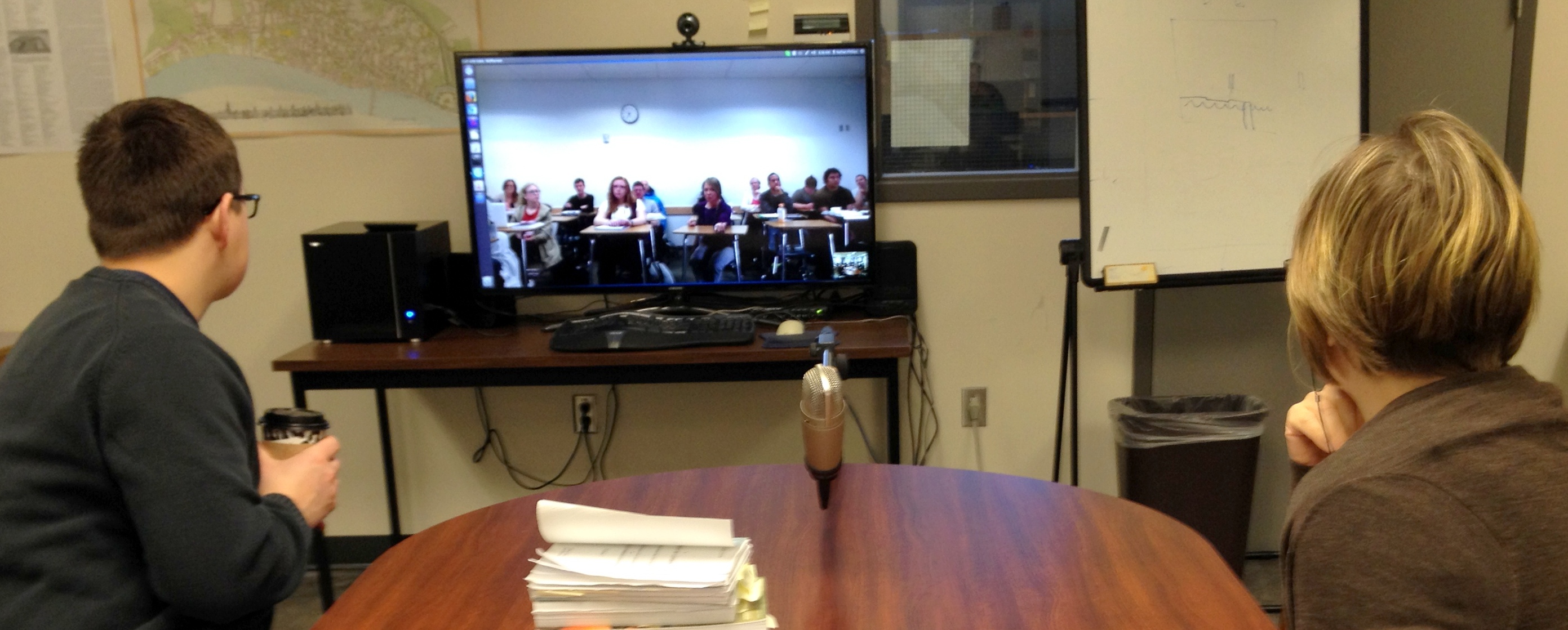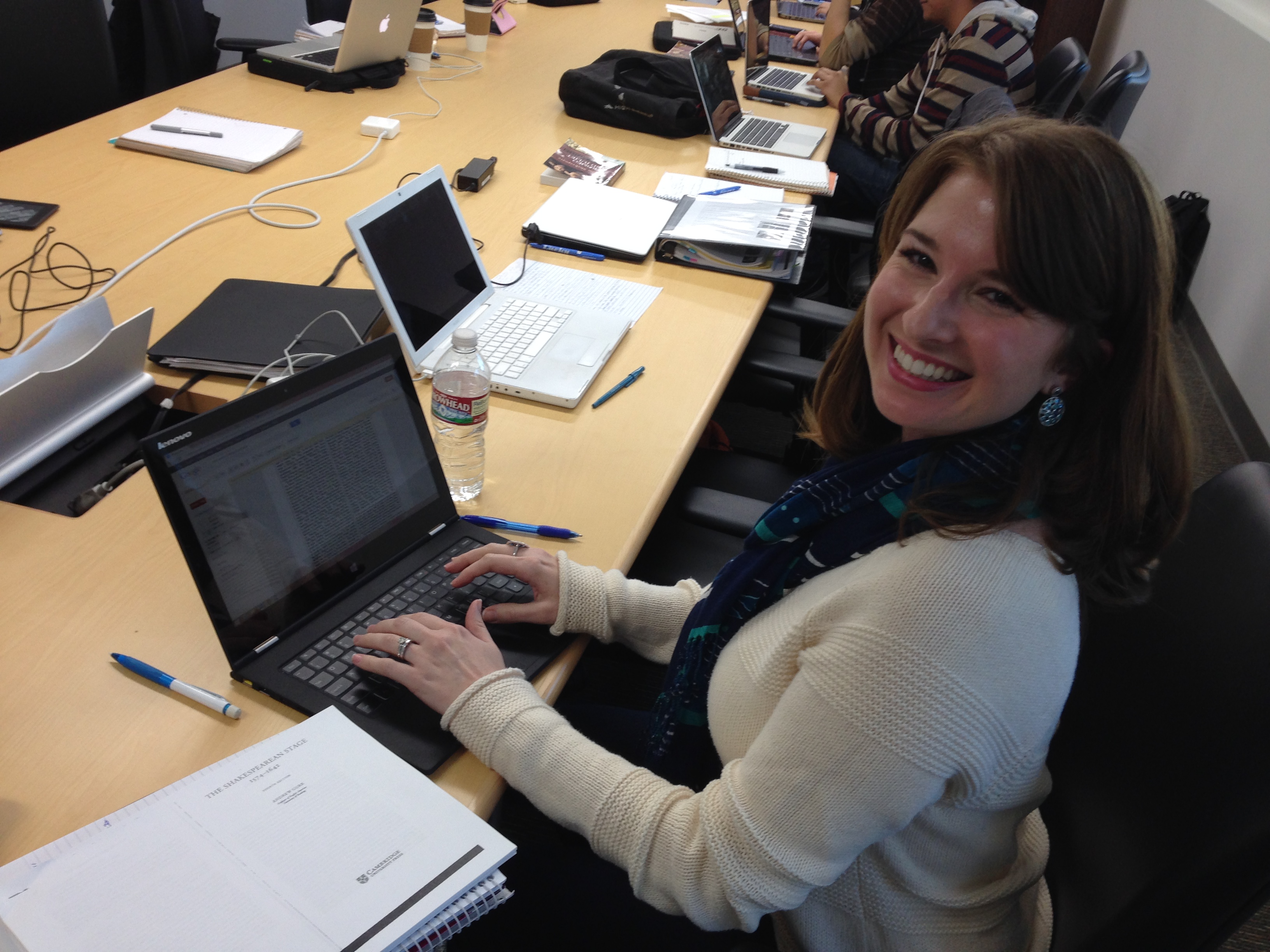 Cite this page
Chicago citation
, and
.
MoEML's Pedagogical Partnership Project (PPP) is launched!
The Map of Early Modern London
, Edition 7.0. Ed.
.
Victoria
: University of Victoria. Accessed May 05, 2022.
mapoflondon.uvic.ca/edition/7.0/BLOG7.htm
.
RIS file (for RefMan, RefWorks, EndNote etc.)
Provider: University of Victoria
Database: The Map of Early Modern London
Content: text/plain; charset="utf-8"

TY  - ELEC
A1  - McLean-Fiander, Kim
A1  - Jenstad, Janelle
ED  - Jenstad, Janelle
T1  - MoEML's Pedagogical Partnership Project (PPP) is launched!
T2  - The Map of Early Modern London
ET  - 7.0
PY  - 2022
DA  - 2022/05/05
CY  - Victoria
PB  - University of Victoria
LA  - English
UR  - https://mapoflondon.uvic.ca/edition/7.0/BLOG7.htm
UR  - https://mapoflondon.uvic.ca/edition/7.0/xml/standalone/BLOG7.xml
ER  - 
TEI citation
<bibl type="mla"><author><name ref="#MCFI1"><surname>McLean-Fiander</surname>, <forename>Kim</forename></name></author>, and <author><name ref="#JENS1"><forename>Janelle</forename> <surname>Jenstad</surname></name></author>. <title level="a">MoEML's Pedagogical Partnership Project (PPP) is launched!</title> <title level="m">The Map of Early Modern London</title>, Edition <edition>7.0</edition>, edited by <editor><name ref="#JENS1"><forename>Janelle</forename> <surname>Jenstad</surname></name></editor>, <publisher>U of Victoria</publisher>, <date when="2022-05-05">05 May 2022</date>, <ref target="https://mapoflondon.uvic.ca/edition/7.0/BLOG7.htm">mapoflondon.uvic.ca/edition/7.0/BLOG7.htm</ref>.</bibl>
Locations
The history of the two

Blackfriars

theatres is long and fraught with legal and political struggles. The story begins in

1276

, when

King Edward I

gave to the Dominican order five acres of land.

Blackfriars Theatre is mentioned in the following documents:

In

1577

, the

Curtain

, a second purpose-built

London

playhouse arose in

Shoreditch

, just north of the City of

London

. The

Curtain

, a polygonal amphitheatre, became a major venue for theatrical and other entertainments until at least

1622

and perhaps as late as

1698

. Most major playing companies, including the

Lord Chamberlain's Men

, the Queen's Men, and

Prince Charles's Men

, played there. It is the likely site for the premiere of

Shakespeare

's plays

Romeo and Juliet

and

Henry V

.

The Curtain is mentioned in the following documents: